We implement projects that develop business potential
We are a for-selling agency that has been helping brands to develop their potential since 2000. We invent and implement such projects that build a journey to fulfill the business plan.
Partner for your marketing transformation
We help companies adapt to constantly changing situations on the market. We analyze and optimize business opportunities that we support by modifications in business processes and consistent advertising. We convey ongoing progression based on objectives, and we record any changes, which define the effectiveness of all marketing investments.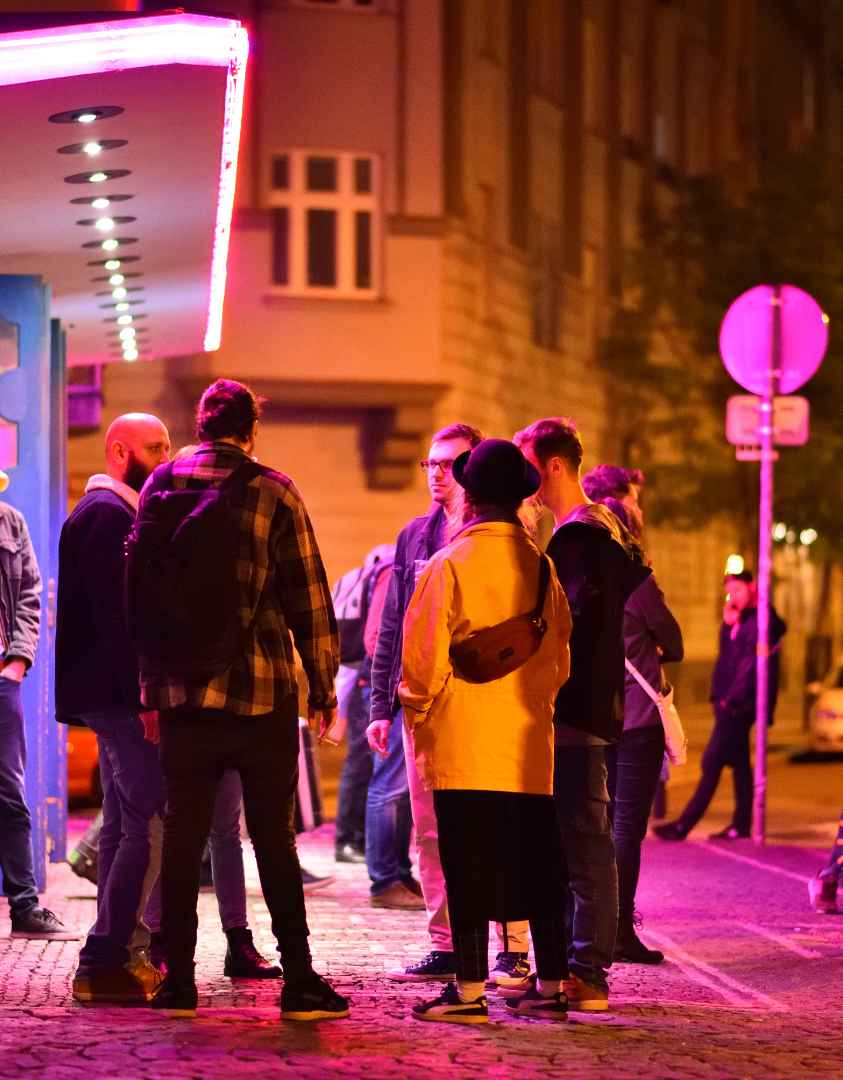 Data, creativity, realization
We effectively engage the customer in creating a positive experience with the brand. We do it per the alchemy of data analysis, creativity and the ability of fast realization.

We innovate Czech players
Long-standing cooperation with various leaders in their profession is the foundation of consistent achievement and mutual contentment.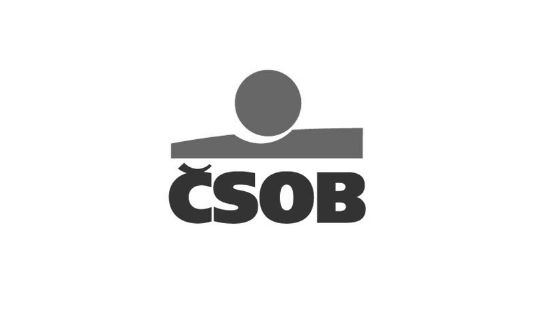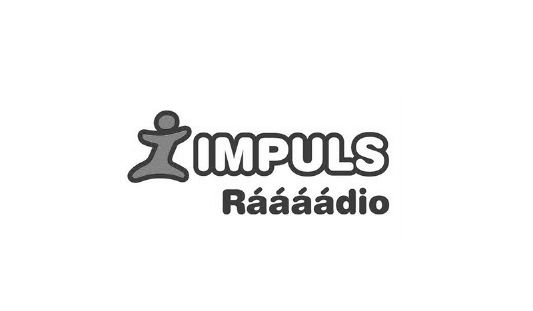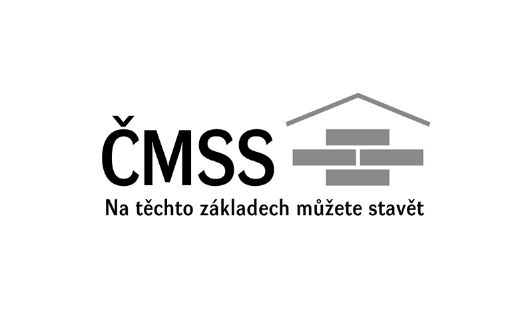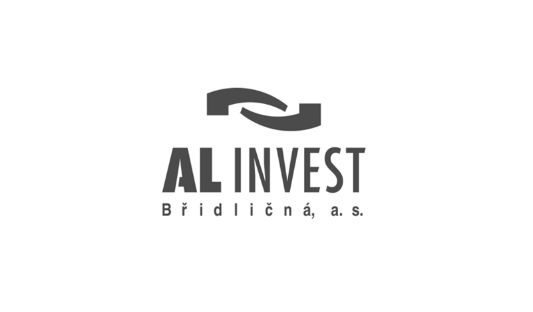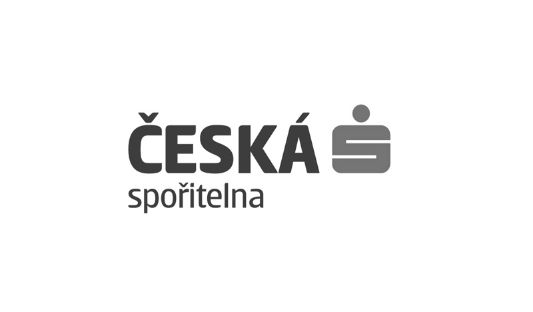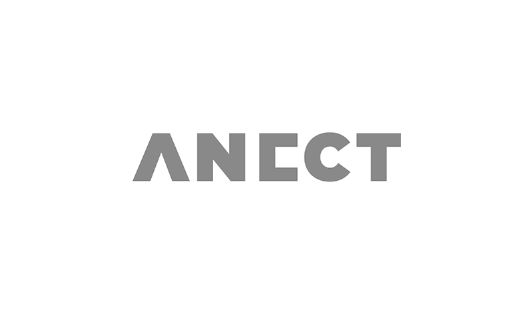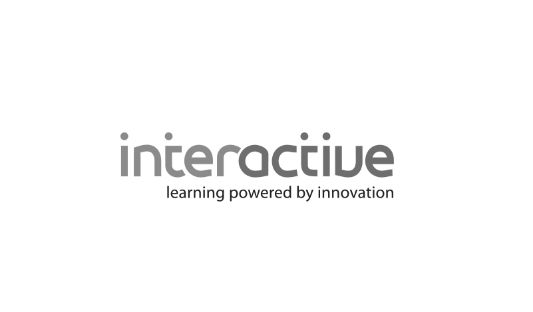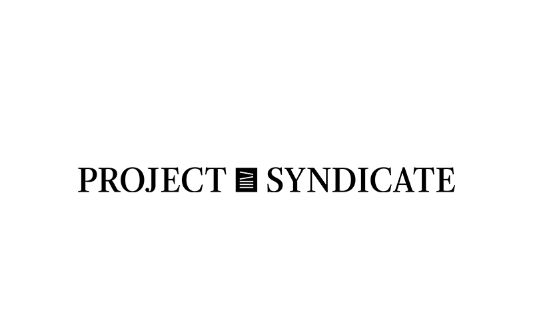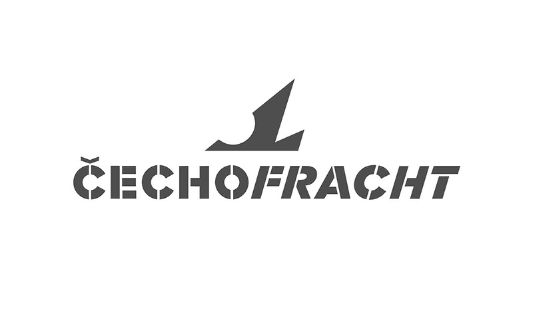 Career in DDmen
We offer you the opportunity for personal development in a top, homogeneous and stable team. In addition to developments in your field, you will understand the result of your work in the context of other fields involved. Join us at DDmen to help Czech and foreign companies on a transnational level.
Career